The 2018 schedule is here!
Updated: Jun 3, 2019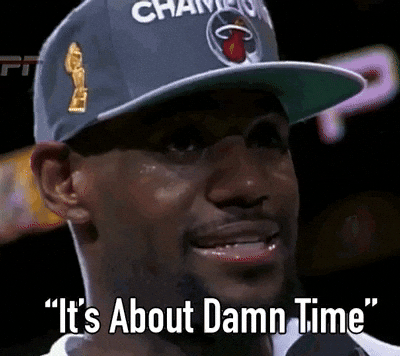 Finally, we have a schedule!
We're still waiting for some final information, but we have all our classes and hands-on sessions in place, so you can start planning your Make It Weekend!
We're so excited to be sharing the classes with you, there is a great selection with something for everyone. We hope you like the schedule as much as we do.
All the website is now open - so you can read all about the sessions, print the schedule, and find out more about our tutors. You can see the schedule here. Tickets will be launched during next week sometime.
Until then, toodle-pip!